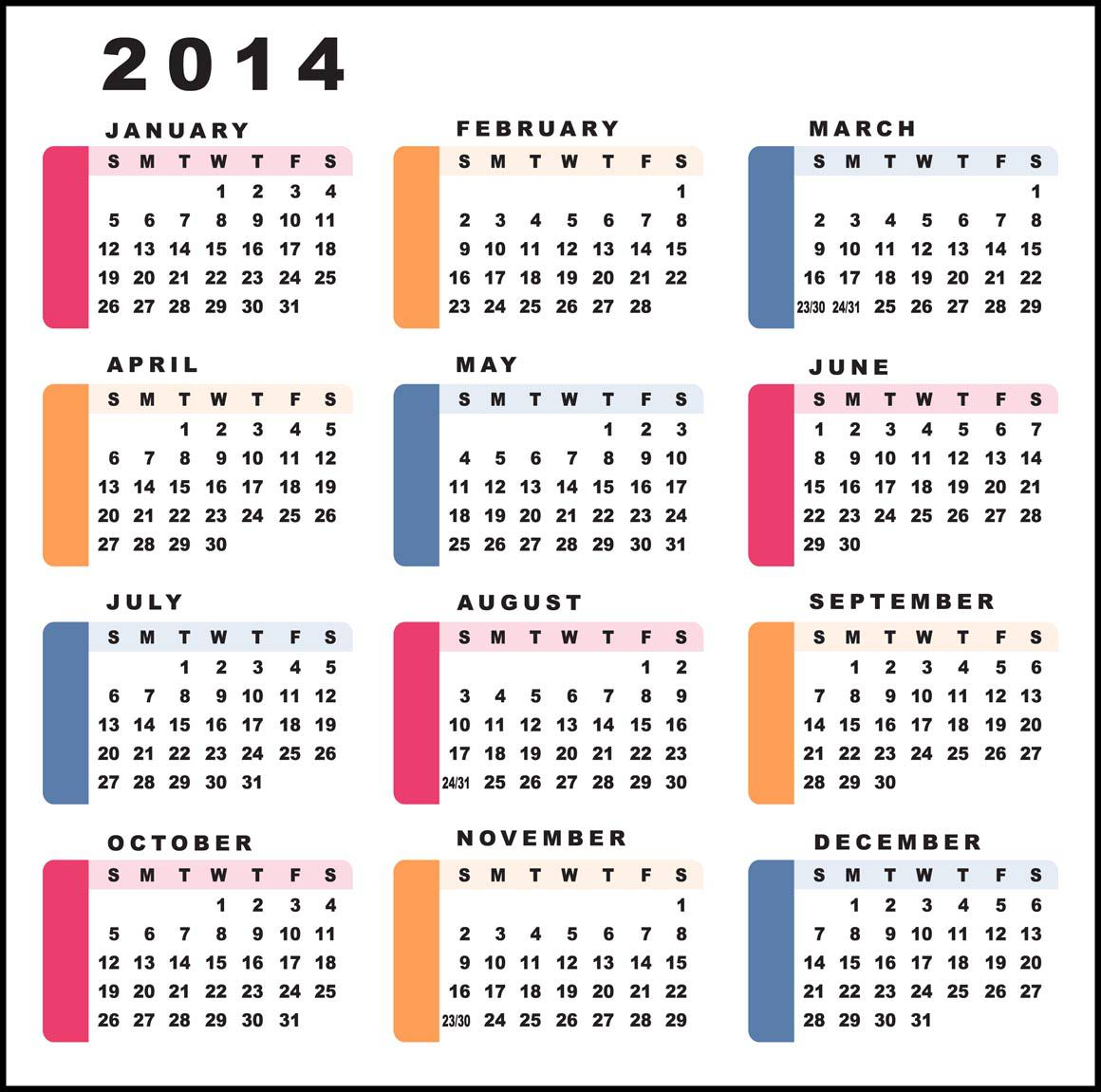 Ever since I ran the Richmond Marathon two and a half weeks ago, I can't stop thinking about marathons six, seven, and beyond. I had a glimmer of hope I could run the Rehoboth Beach Marathon this weekend (just for fun!), but my recovery from Richmond wasn't quite as speedy as I had hoped. I could do it, but I don't think it's a smart idea. So now, I'm looking onward to 2014 and starting to put together my race plans.
My running goal for 2014 is finishing a marathon with a sub-3:35 time and getting myself qualified for Boston. I need to take ten minutes off my time from Richmond, but I think this is a realistic goal. Ten minutes should be doable with solid training and a fast course. Right now, this is the only goal that matters to me and I have every intention of planning my life around achieving it.
Typically, my wife and I head down to Disney World for the Goofy Challenge in January. With this usually being just six to twelve weeks after a fall marathon, my body is generally tired and asking for a few months off from training. That's meant I've never done a spring marathon before. However, this year, we're not taking part in the Walt Disney World Marathon so my spring is open and desperately in need of a marathon.
Alright, so spring marathon. That's happening in 2014. Moving on to the fall… My wife informed me over this past weekend that we have five weddings to attend from August to November. Five!!! What?! Being 30 and married to a 27-year-old means we're in the middle of that OMG-everyone-we-know-is-getting-married part of our lives so we're kind of used to having a ton of weddings to attend and I've learned how it can affect training. Weddings can really throw a wrench into your weekend long run plans! Not to mention the fact that it severely limits my available racing weekends next fall. And then, let's top it off with the fact that I'm really hoping we can take another European adventure in the summer which would even further mess with my training.
Taking all of this into account, I see no way in which a fall marathon will be an A-level performance and I don't think it makes sense to aim for a BQ attempt then. This leaves me with my spring marathon as my BQ-qualifying candidate for 2014.

Right now, the New Jersey Marathon is at the top of my list. It's at the very end of April which means the weather should be nice and hopefully won't be too warm just yet. The course is flat—according to the elevation chart, the entire course is between 4 and 38 feet—and, therefore, should be rather fast. And perhaps most excitingly, it's in my home state so no hotel or travel required! Whoop!
I'd say the New Jersey Marathon looks like my perfect spring marathon for a BQ attempt! The only downside I see is that training will need to start on January 5th. On its own, that's not a big deal. It gives me another month to make sure my body is fully recovered and ready to go. However, it does slightly conflict with my non-running winter goal of trying to spend some time on the mountain snowboarding. The last two seasons have been a bit of a wash and I just dropped a ton of money on a new board, bindings, and jacket so I really want to get out there a whole bunch this year! I miss it a lot! I still need to get my training plan into the calendar so I can really take a look at it, but I'm hoping I can move stuff around enough in January and early February to get my fix before the long runs start getting really long. However, I will need to take it easy on the slopes and probably avoid the terrain park (which is where I typically spend my time) so as to not risk injury.
Looking back to the fall and all the stuff going on that would totally make training for a BQ-attempt nearly impossible, I'm thinking no matter what, I'll just keep it easy and spend the fall running for fun. If I don't BQ in the spring, I'll need to wait until 2015 to try again.
I've already registered for the New York City Marathon lottery so things will depend on whether or not that pans out for me (fingers crossed!). However, I'm also thinking since I'm not planning on racing a marathon for time in the fall, I might schedule two. It'll make my schedule tight in the fall, but as long as I'm not shooting for a top level performance, I think I can make it work. Maybe there will happen to be a Connecticut marathon that fits into my schedule enabling a tri-state trifecta of marathon awesomeness in 2014?
It's still December 2013 and, already, 2014 is looking to be quite a busy year! I'm planning to throw one or two half marathons in for the spring, but I think that'll be it for the year other than the occasional 5k.
One thing I haven't mentioned yet is transition related stuff. To be honest, for the first time in a year and a half, my transition doesn't factor into marathon training at all and I'm really excited about that. I'm basically where I want to be right now and the only items left on my to-do list involve updating documents with my new name and gender. I think at this point, the hormones have had their effect on my running ability—though the full effects of HRT take 2-3 years—and I don't see the rest being a major distraction anymore like it has been. It'll always be there and I don't know that transition ever ends, but it's no longer going to be a time and brain sucking factor in my life.
2014 is looking like it should be pretty awesome in a million different ways, maybe I'll talk about the non-running stuff in another post soon, but for now…woo!